The Origin Of GAM
GAM began in 1956 in a very cold section of a barn in Manchester, New Hampshire by George Sansoucie & Andrew Nuttle. Both were in the Civil Air Force and saw a need for increased range of VHF signals, especially during search and rescue missions.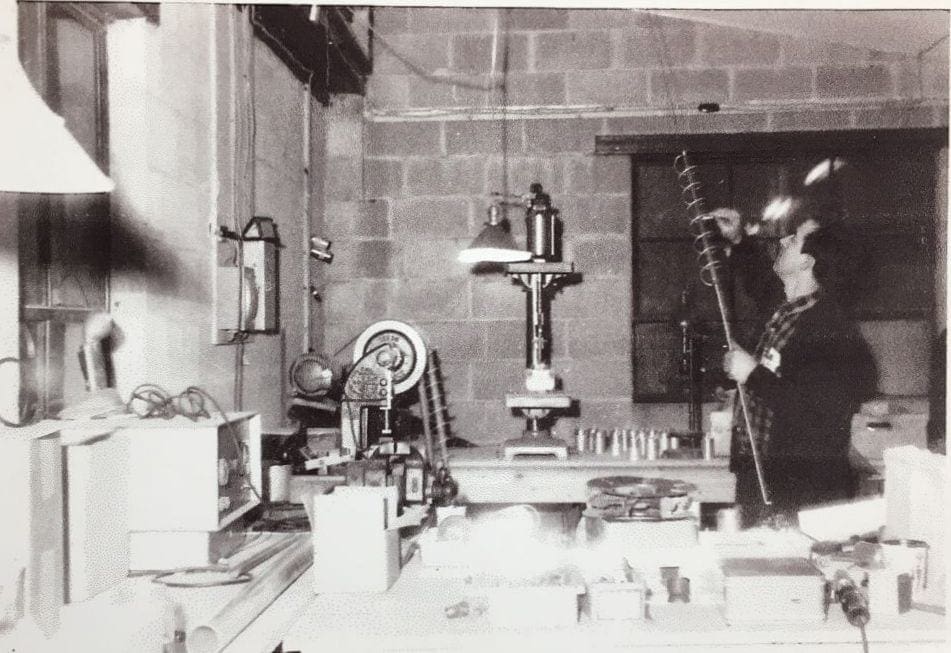 Over the following decades GAM continued to build quality antennas and has maintained its relevance in the communication market, offering high gain antennas for commercial, government and recreational applications.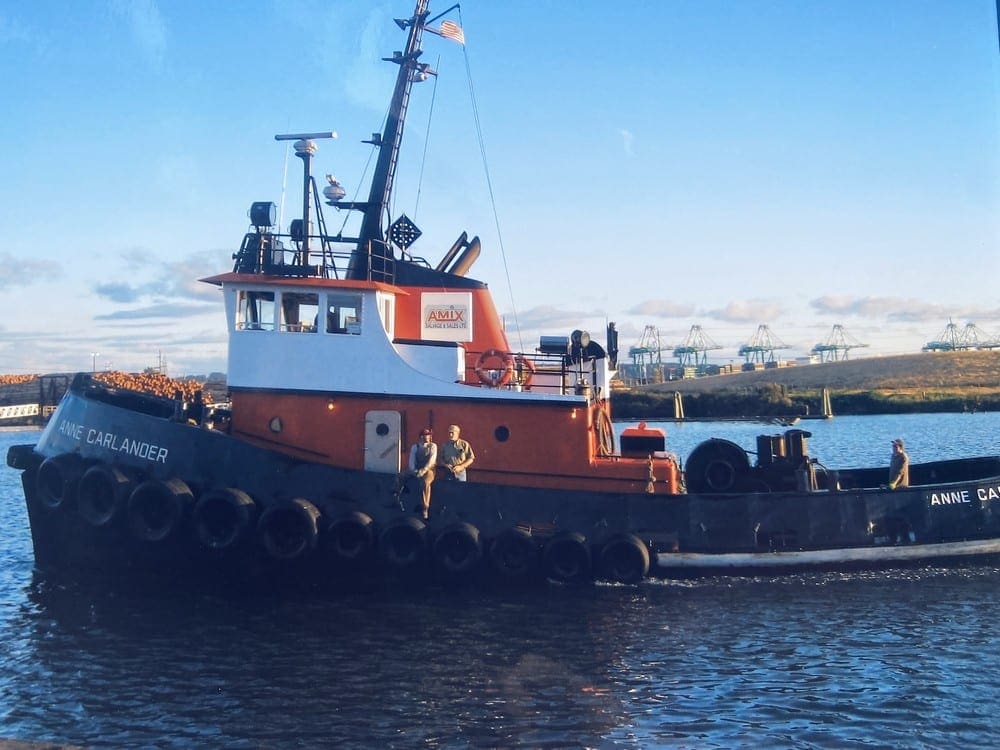 The current owners of GAM, owned and operated the tugboat "Anne Carlander" in the Pacific Northwest before moving to Maine and acquiring GAM.
We are proud to continue the tradition of manufacturing antennas made entirely in the USA.
GAM Antennas
Rugged stainless steel – keeping you connected by land, sea & air