High Gain Base Station, Mobile & Marine Antennas
We offer high gain communication antennas for any base station, mobile, or marine application. With a GAM Electronics antenna you will always get the best quality product without compromise and at a fair price. We hand build and hand tune antennas both for production and custom applications, providing you with the perfect solution for your specific needs.
Since we build our antennas to meet your specific needs, we can develop a marine VHF, UHF or any antenna that meets your specification. Our expert team will custom design and wind an antenna that matches your desired frequency. We build high gain antennas that are durable enough to withstand severe marine weather conditions. Our reputation is built on high quality construction, performance, durability and prompt delivery. GAM also offers a lifetime limited warranty.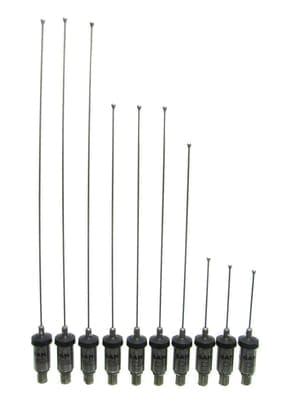 Mini Series
Available in a variety of models, the Mini Series antenna is hand wound, factory tuned and tested to insure peak performance at specified frequency.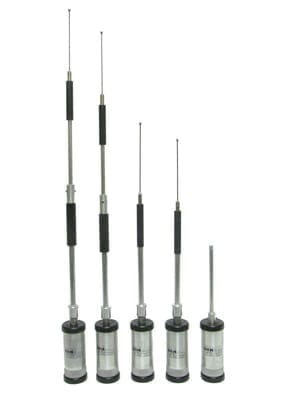 TG Series
The larger TG Series antenna is available for aircraft band (118-136 MHz) and 220 MHz, and has a "knock down" featured that allows for easy shipping and storage.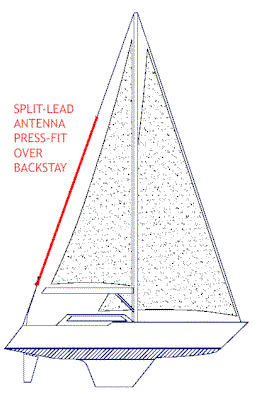 GAM / McKim Split Lead Antenna
The GAM / McKim Split Lead Single Side Band Antenna eliminates the need for backstay insulators forever.